In Conversation with Nathan Harrison
Nathan Harrison is part of the creative team at Boho Interactive, a collective of Australian artists and game designers who create interactive performances and games exploring concepts from systems science, complexity theory, resilience thinking, game theory and network theory.
Nathan and Scotia discuss the wide-ranging applications of this work and how the participatory process of engaging in games has the power to ignite creativity, create shared languages, foster collaboration and provide entry points for exploring complex systems and ideas.
How to Listen
You can find Creative Responders on Apple podcasts, Spotify, Google Podcasts or your favourite podcast app. You can also listen to all of our episodes right here on our website and access transcripts and resources related to each episode.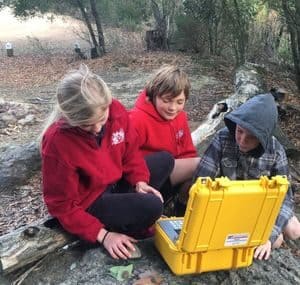 Case study library
Would you like to hear about more arts-based programs supporting and strengthening communities? Our case study library features a range of projects that harness the power of the arts to enhance all stages of disaster planning.
VISIT OUR CASE STUDY LIBRARY