In Conversation with Jonathan Craig
Writer, policy adviser, audio producer and accessibility consultant, Jonathan Craig, joins Scotia for a discussion about how disaster planning can be improved by connecting with people as individuals and bringing the lived experience of community members to the table.
Jonathan is a policy advisor for Vision 2020 and has worked with Arts House Melbourne on several projects including Refuge, and the Warehouse Residency program for deaf and disabled artists.
Recently, Jonathan was part of the creative team behind Exercise Torrent – the City of Melbourne's annual disaster preparedness exercise. He reflects on the project and discusses the windows of opportunity that arts-based approaches can offer into aspects of preparedness sometimes overlooked by traditional processes, like accessibility.
How to Listen
You can find Creative Responders on Apple podcasts, Spotify, Google Podcasts or your favourite podcast app. You can also listen to all of our episodes right here on our website and access transcripts and resources related to each episode.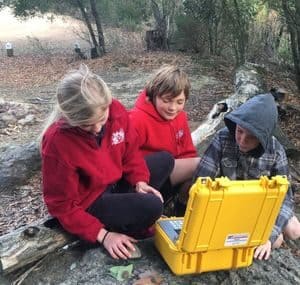 Case study library
Would you like to hear about more arts-based programs supporting and strengthening communities? Our case study library features a range of projects that harness the power of the arts to enhance all stages of disaster planning.
VISIT OUR CASE STUDY LIBRARY